I am blog obsessed ( just like a lot of other bloggers!!). It was hard for me to pick just ten of my top ten blogs!!
Here are the blogs I read and grab ideas from: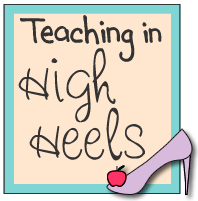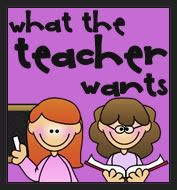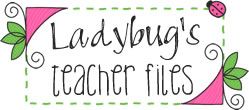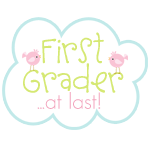 Mrs. Carrol does not have a blog button, but I wanted to share a pic from her blog title. Click on her link below the pick.


First Grade Parade


Happy Reading!