There is a new Linky Party about books. I have decided to join the fun!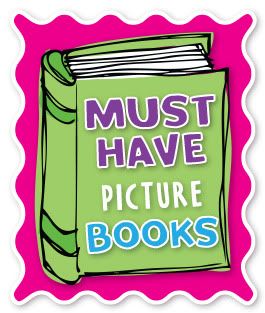 Here are a few of my favorites:
These two are great for the first day of school:
Here is a personal favorite that I have used in multiple grade levels as both a teacher and while substitute teaching. Kids love the surprise ending and its great for several lessons! Who doesn't love Robert Munsch?
Happy Reading everyone !